Youth Engaged
Organization Partners
States and U.S. Territories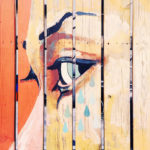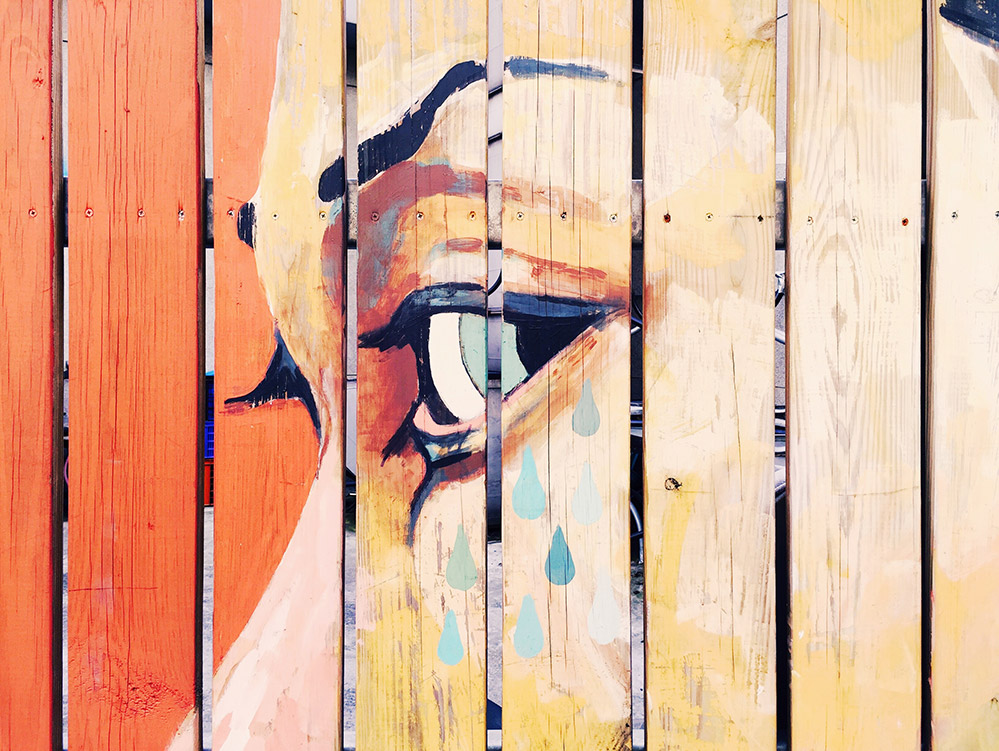 About Expressions
Expressions is a platform established by Walgreens to educate, empower and equip young people and their community with insights and resources on issues impacting teens.
Learn More
Learn about the Challenge
Whether you're an educator, young person or parent, we have all the resources in one place to learn more about the Expressions Challenge, how to enter and idea starters.
Click Here
Resources
Looking to gain more information regarding services and programs to help young people in your community?
We have joined forces with the community organizations to share resources on issues impacting young people.
View Resources